Gather Here to Experience Exceptional Moments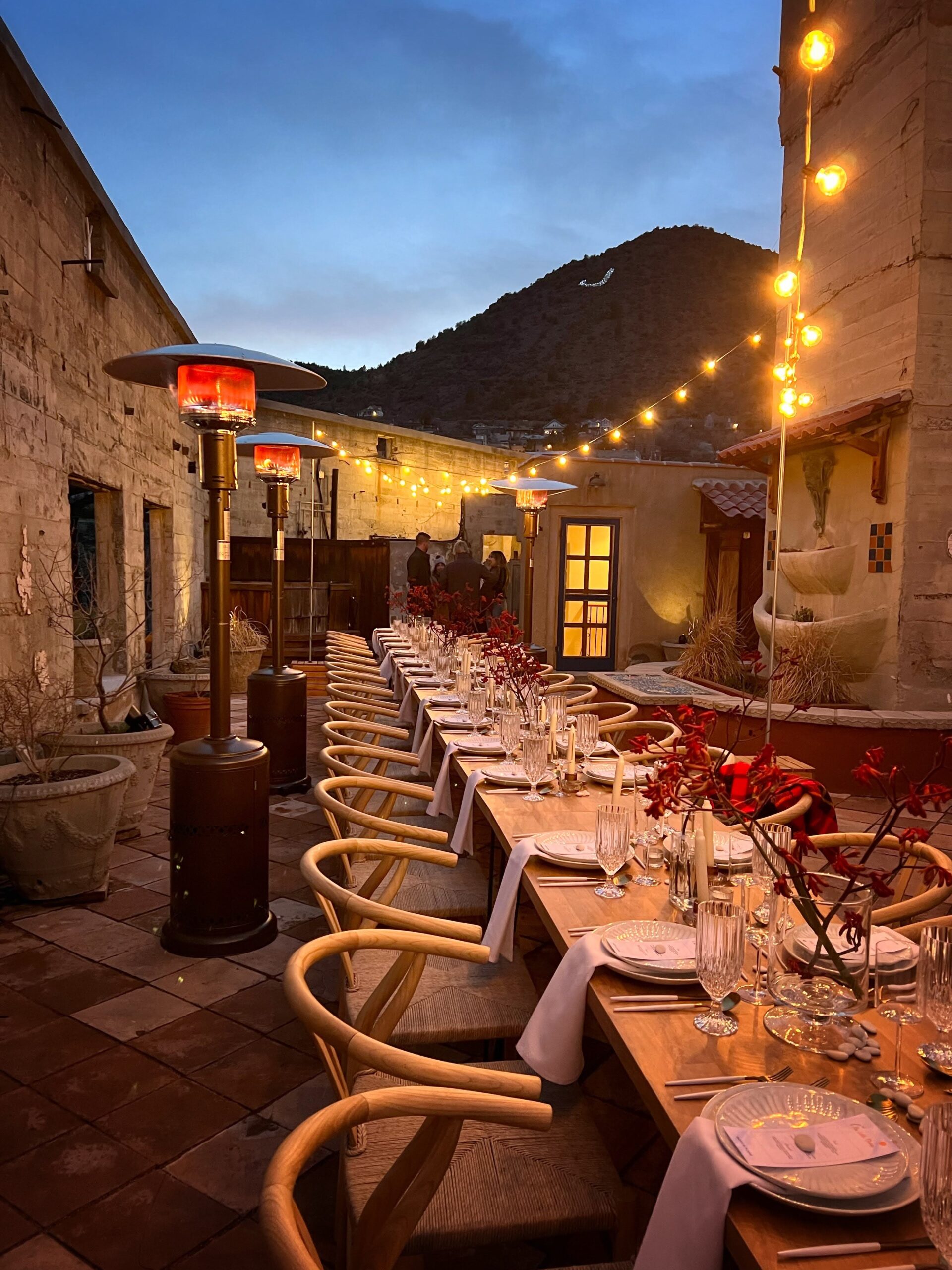 Uncommon. Rare. Distinct.
The Little Daisy embraces and amplifies unique vision.
All celebrations hosted here – from the elegant, to the casual, to the offbeat – are conceived and accomplished with an artistic eye to the most minute detail.
We offer intimate to wide-open spaces, with both indoor and outdoor options. Every element of your event will be considered as it is showcased by the near limitless opportunities The Little Daisy offers.

Our renowned event partners, Cloth & Flame, have built an unparalleled reputation for original events, culinary and pairing adventure, and a unique eye for capturing breathtaking views.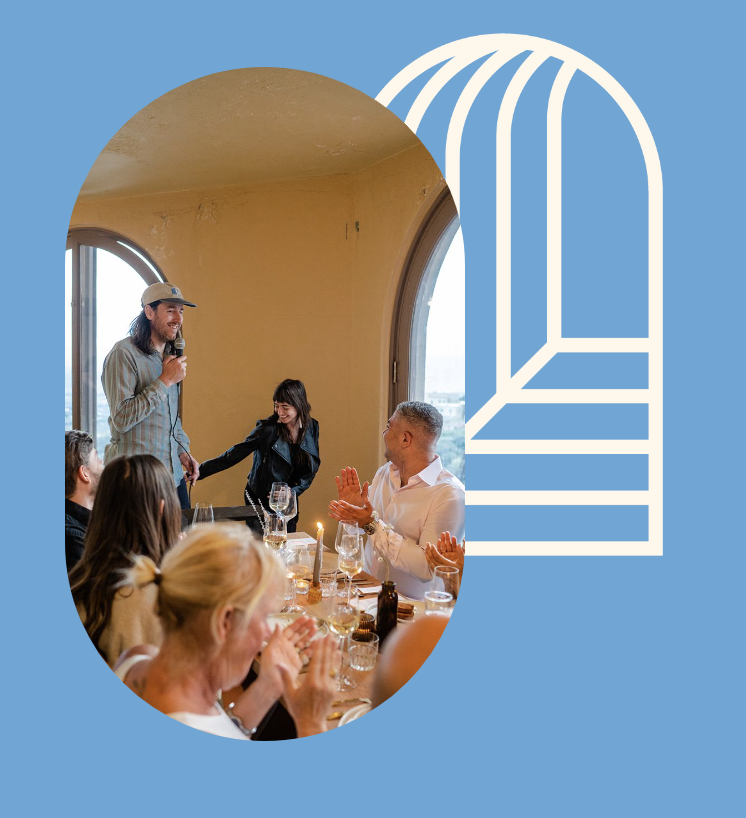 Whatever your celebration, The Little Daisy makes a memory.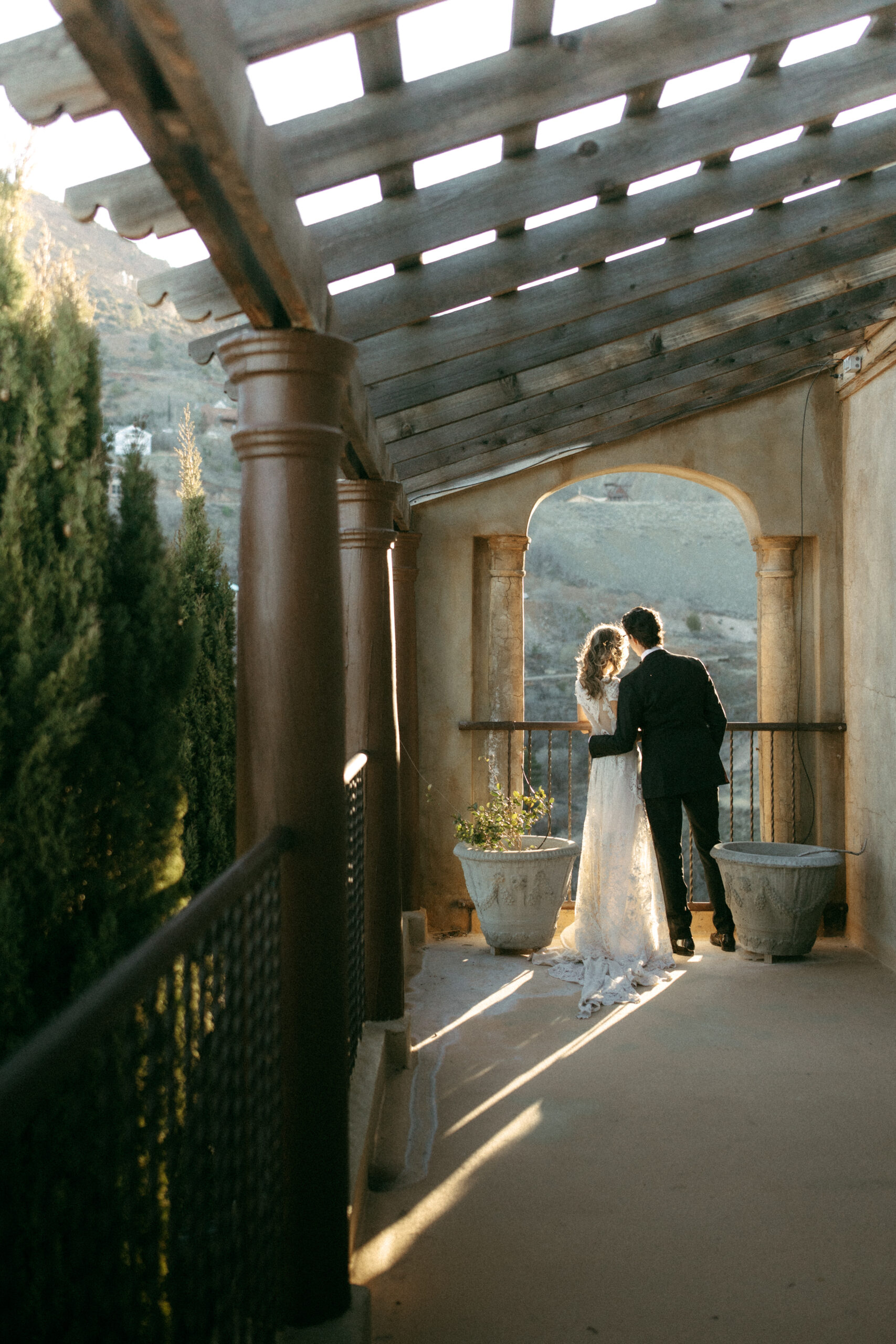 The southwest has long been regarded as a locale synonymous with health, vitality and thriving.We partner with healers, artists and practitioners to offer our guests health and wellness opportunities. The little Daisy herself offers respite and rejuvenation and an opportunity to gather with like-minded souls.